Contact Information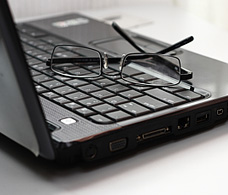 Thank you for visiting EnviroAllianceGroup.com! We invite you to contact us. Let's discuss how we can serve your business.
We'll happily answer any questions you may have regarding non-hazardous or hazardous waste storage, handling, re-use, or disposal.
To contact us fill out the form below and click Submit and someone will contact you as soon as possible.
Postal Address
Enviro Alliance Group.

8861 Yorkshire Drive

West Chester, OH 45069

Phone:

+1 513 309 4095

FAX:

+1 513 777 0762
E-mail: info@enviroalliancegroup.com